David Meltzer
Attorney At Law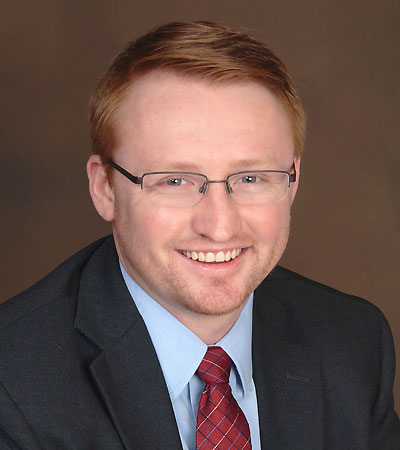 David Meltzer is a Florida Native and grew up in Melbourne, FL. After graduating with a Bachelors Degree in Political Science from the University of Colorado at Boulder, David went on to earn his Law Degree from Stetson University-College of Law and was admitted to the Florida Bar.
Since graduating he has focused his practice on helping those facing financial hardships. David has helped many clients save their homes from mortgage companies seeking to foreclose on those facing financial hardship. David has experience in Foreclosure Defense, Debt Defense, Debt Settlement, Short Sales, Loan Modifications, and other Real Estate Matters.
Whether you are being sued for an old debt or are trying to save your homestead property, you should contact David Meltzer for a free consultation. He will help you evaluate your options and put you on the right path to financial success and freedom.
Mr. Meltzer is a member of the Florida Bar and for the U.S. District Court for the Middle and Northern District of Florida. David enjoys spending his free time with his wife and daughter. His hobbies include watching sports, bike riding, snowboarding, surfing and cooking.